Project Updates from around the WBA
(Above) Jim Frechette has completed restoration of the late Chuck Webb's Hafer. You can see more shots on Jim's recent post on the WBA Facebook page. The boat is slated to be returned to the Webb family in Iowa in the spring.

(Below) The donated Yellow Jacket received its first coat of yellow bottom paint on Saturday at the Lucas Shop. Work also continues on Steve McCune's Yellow Jacket.

(Above) Jay Emerson has been installing a traditional planked deck on this '66 Century Resorter, replacing the vinyl-covered plywood deck. Jay's craftsmanship is always a joy to behold.

(Below) Steve Seale has replaced the bottom on his Playboy project. The plywood speedster was built from plans in 1956. Next, the bottom will receive coats of epoxy primer.
Next WBA Monthly Meeting February 18, 2021. Program Ideas Needed!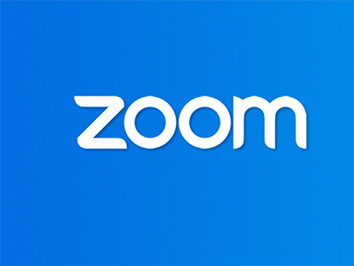 Our next meeting will be Thursday, February 18, 2021, at 7 p.m. Recent surges in COVID numbers and the likelihood of continued restrictions on indoor gathering sizes compel us to continue our virtual meeting format. The meeting will take place on line, using the Zoom application for your cell phone or your home computer. To make things easier at meeting time, it would be a good idea for you to go to your normal smart phone app store to download Zoom Cloud Meetings, or go to Zoom.us on your home computer and sign up. Prior to the meeting, you will be sent an email with a link to join the meeting, and further instructions. Those who wait to download Zoom will also receive a link to do that just before the meeting starts. If you are among those who need a few attempts to be successful with technology, you may want to get the downloading taken care of ahead of time.
Our meetings are a great opportunity to socialize with fellow WBA members and to talk shop on questions on everything from paint and varnish to carburetor kits. As is our tradition, the February meeting is used for planning our upcoming events and programs. Please join us on Zoom to help our Club plan a great year!
Shop Talk and Musings: Meet Mike Gomes, New WBA VP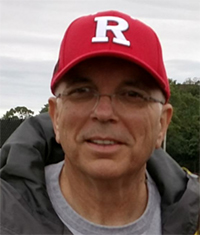 Mike Gomes is a familiar figure to our more senior members, since he was very active in the club in the earlier 2000s. Mike served as our membership chairman for a while, and had two Gar Woods in his collection when he lived in the DFW area. He retained his membership even when he moved to North Carolina, and supported the club through donating proceeds from a Gar Wood sale, and buying a club project canoe (donated by Dave Parker). He later moved to Annapolis, MD, where he continued his entrepreneurial work in health insurance. After a couple attempts to retire, Mike says he's now retired for the last time, and has returned to the DFW area.
We thank Mike for stepping up to the VP vacancy following the term of Phil Wolff, who did a great job as VP of our club in 2020. Mike is currently developing our year's calendar of presentations, and welcomes your input and ideas.
Welcome back, Mike!!
And finally, please take a look in the shed or garage for leftover parts or other salable items you can spray with Lysol, then donate to the Club. Contact David Kanally at david@historywithheart.com for more info.